Starting in 2023, I'd like to host some workshops and life drawing sessions in my studio space. Check back here for more details.
Email: shuca@shucachalifour.com – Find Shuca On Instagram – Videos on YouTube
Life Drawing
Life drawing sessions with live models – bring your pad and pencil and drop in once a week for a group gathering.
Gnome Making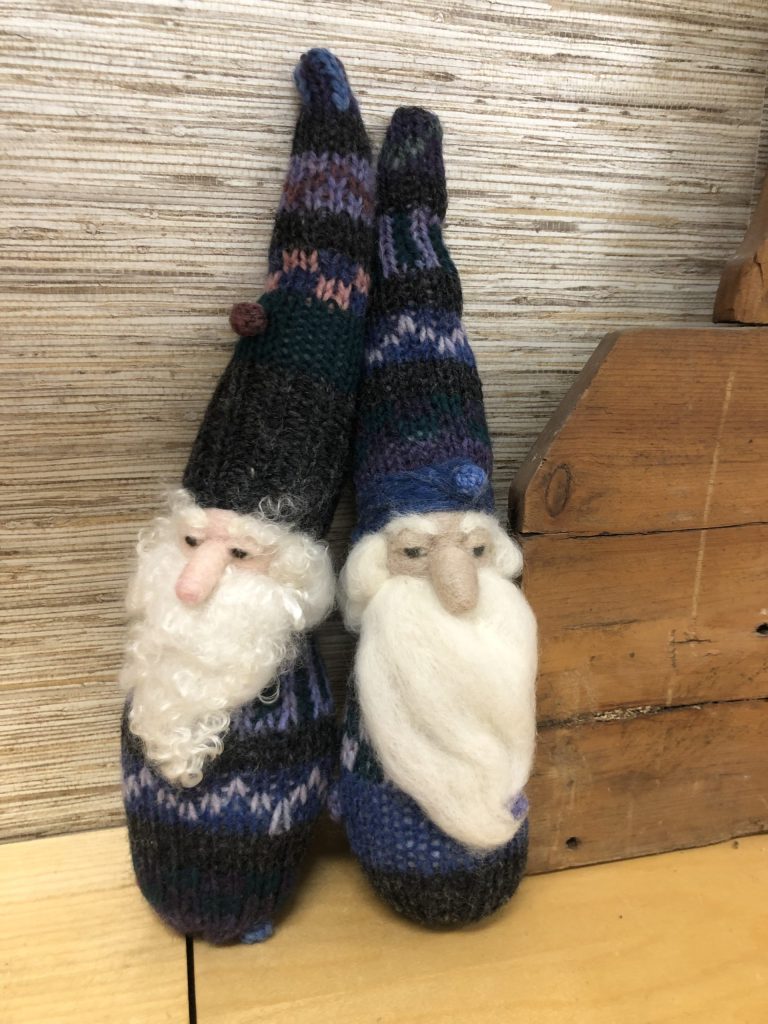 Learn to make your own gnome! I provide the materials kit and guidance, and you create your own friend to take home. Kits are also available if you want to add to your collection later.
Needle Felting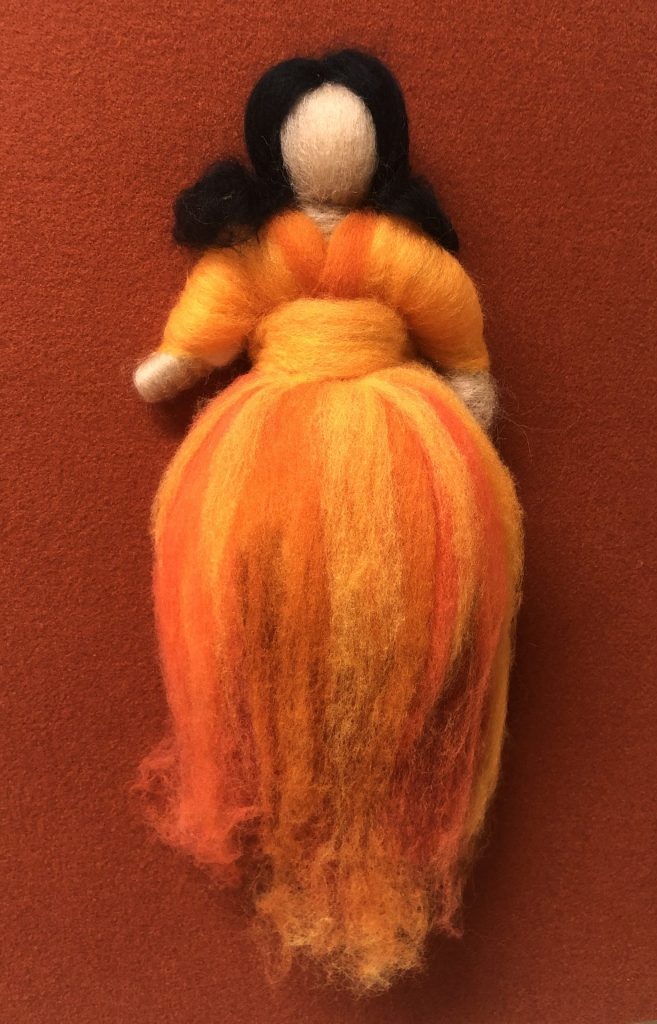 Needle felting and fibre arts classes are also available.
Other Workshop Examples:
Here are some other items I can teach you to make! Reach out if you'd like to be part of a workshop for any of these items!