Soft Sculptures From Upcycled Wool Sweaters
I like to use recycled (or upcycled!) wool sweaters in my textile art.
The concept of using recycled or repurposed materials is not a new one. I learned this from my grandmother, who used to make hooked rugs from old garments. She would cut the wool into strips and loop them through a burlap frame to create beautiful designs. This is a technique that has been used for a long time, especially by settlers in eastern Canada. They never wasted anything; they would make rugs and mats out of old clothes so that their homes would be warmer and their floors were covered and beautiful.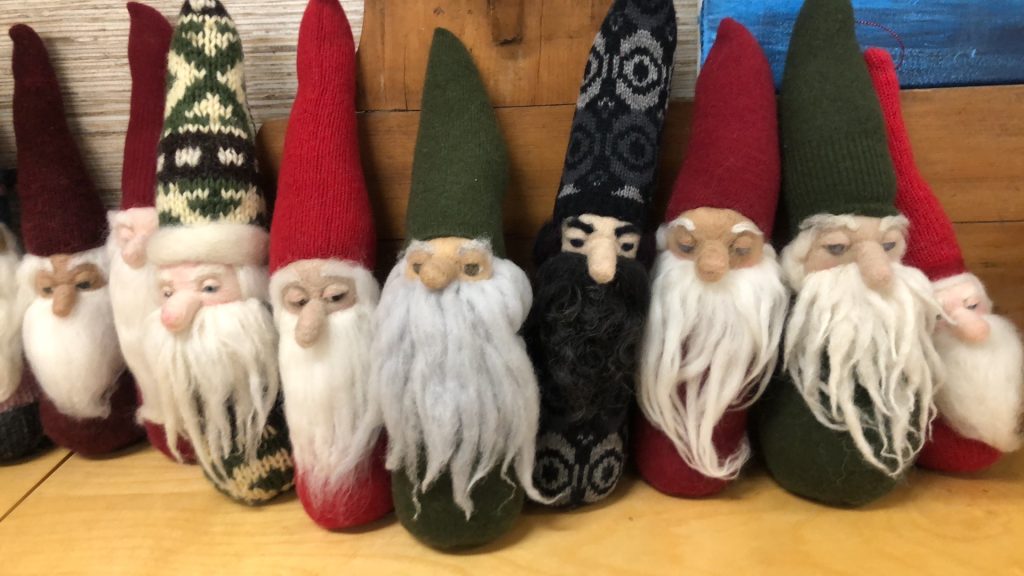 Quilts, rag dolls and toys were also made out of old clothes; really nothing was ever wasted as people didn't have money to go buy brand new fabric so they used what they had. These items became heirlooms that had a story beyond their obvious usage; they had bits of history sewn into them. I find this concept interesting. I have offered to make dolls' clothes from clothing that was passed down from a family member; my grandmother used to make mittens with dog fur from her dog. I had a pair of golden retriever mittens. My grandmother also made teddy bears out of an old wool coat, which she gave to her grandchildren.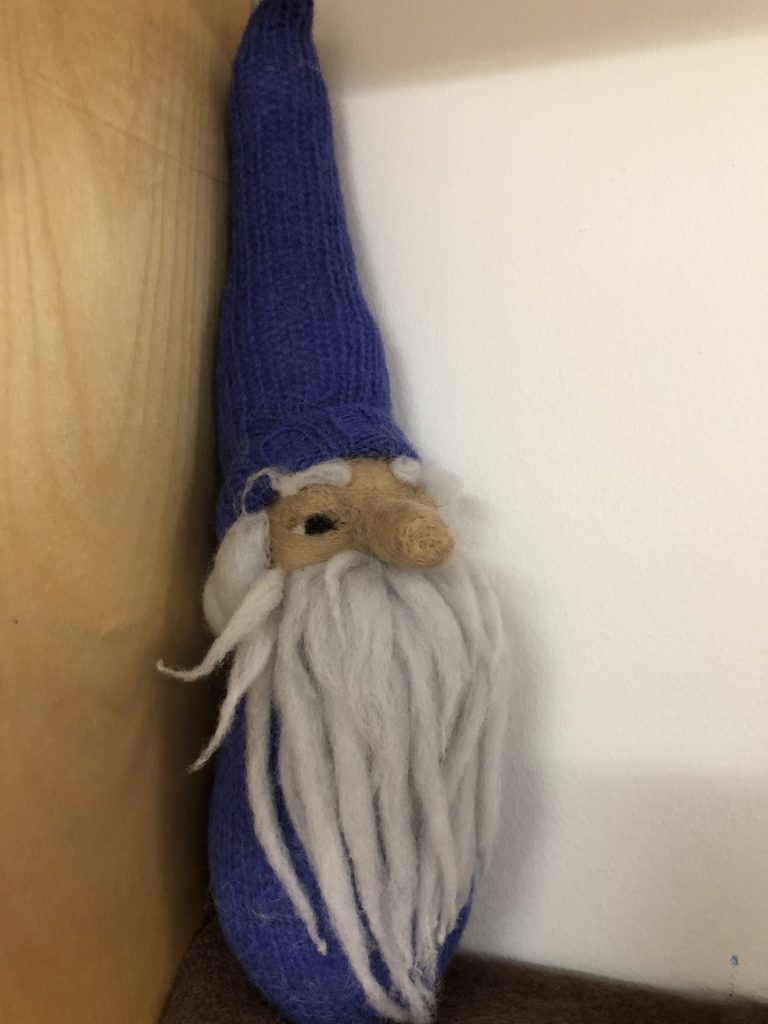 More Fibre Arts Examples: